PA - Harrisburg - (Women's INDOOR) Tuesday WINTER 2015 League Kickball · Female Social League
Mon
Tue
WedThuFriSatSun
between 6:30pm and 9:30pm
Kickball365 League - Modified Social Rulebook
Team Fees

Regular

$55.00

per player
Free Agent Fees

Regular

$55.00
Questions? Email us at harrisburg@kickball365.com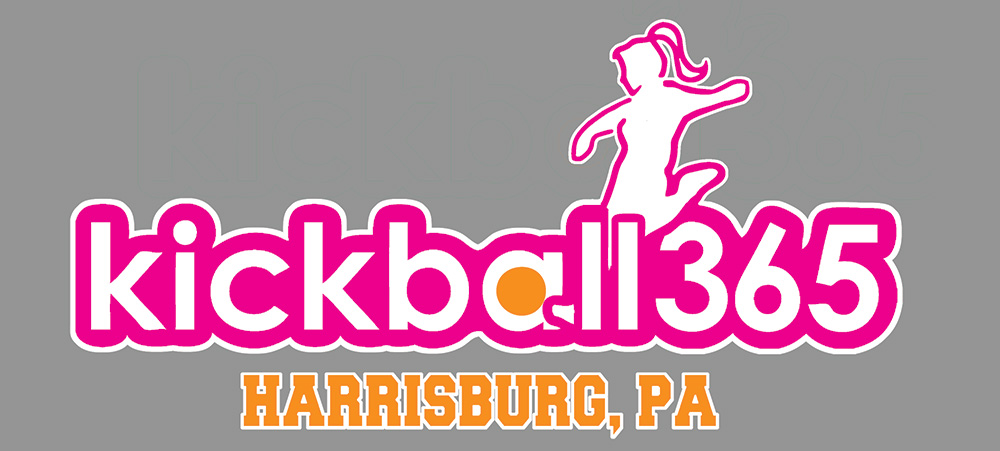 Join the group here to keep up on news, pics, video and more:


Guidelines for Women's Indoor League
-SPACE IS LIMITED TO THE FIRST 75 GIRLS THAT SIGN UP! DON'T DELAY
-Registration includes 5 weeks of regular season games and 1 week of post season along with a custom league tee and specials at our sponsor bar Arooga's 39 before and after games
-Players can register as FREE AGENTS and be placed on teams, as small groups or as a full team
-7 girls will make up the defense but all team members must be in the kicking line-up
-A kicked ball hitting any part of the ROOF will be called a strike and can be caught by a defensive player as an out.
-Hiting the NET or WALL in fair territory is considered a fair ball and can be caught as an out.
-A ball that goes between the net and the boards or over the net in fair territory along the right field line will be a ground rule single.
-Bases will be 45 feet apart
-Count starts with 0 strikes and 0 balls
-Games are 7 innings or 45 minutes in length.
Game Schedule:
March 10th- 630pm, 715pm and 800pm
March 17th- 630pm, 715pm and 800pm
March 24th- 630pm, 715pm and 800pm
March 31st- 630pm, 715pm and 800pm
April 7th- 630pm, 715pm and 800pm
April 14th- 630pm, 715pm, 800pm, 845pm and 930pm (Playoffs/Championship Trophy Awarded)
Field Location: 4141 Linglestown Road, Harrisburg, Pa 17112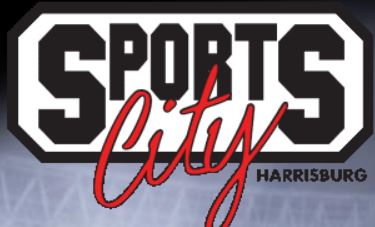 Sponsor Bar: Arooga's Route 39 Linglestown Road

League Sponsor's: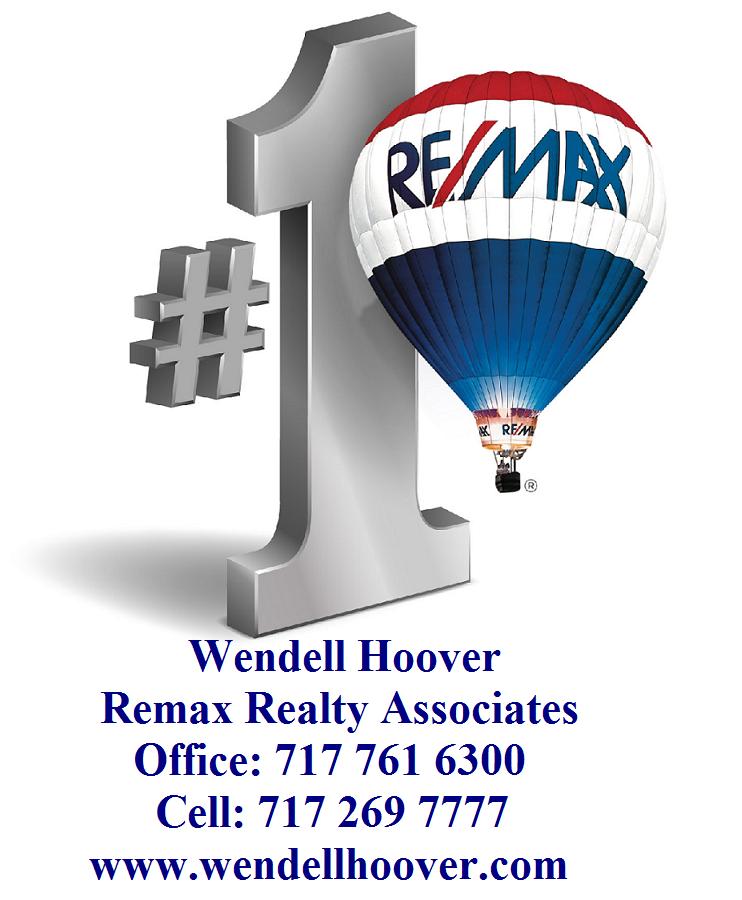 Click here for more info:
www.wendellhoover.com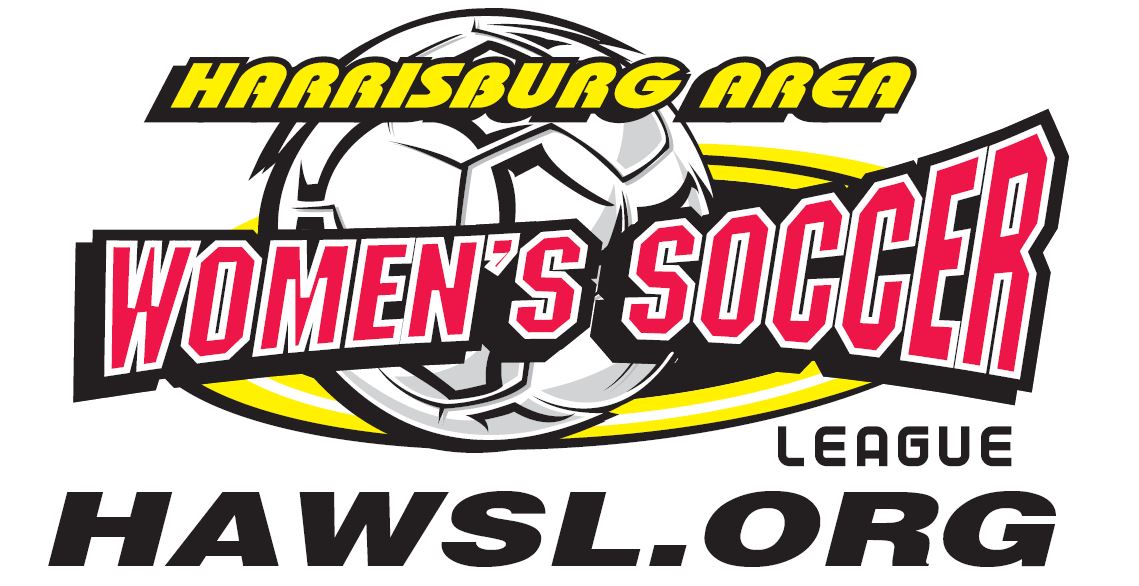 Click here for more info:
www.hawsl.org
Women's Cut vs Adult Cut Tee Options: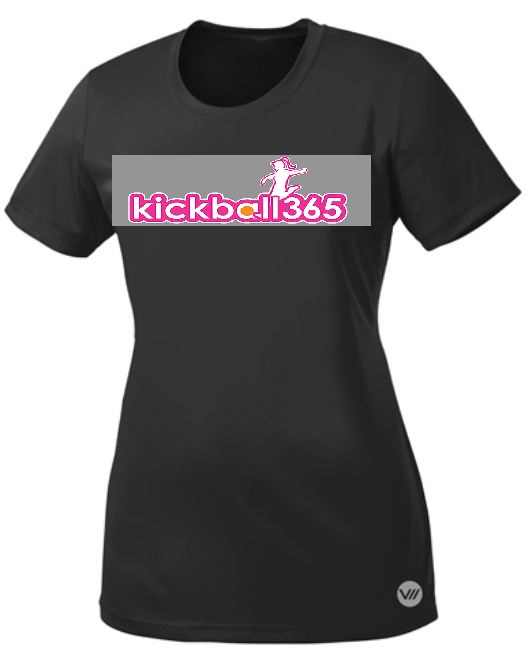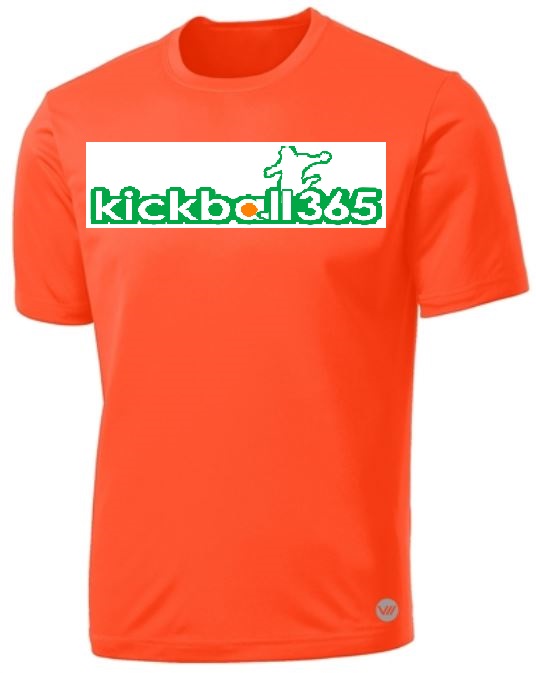 Click here for full Tee Color options:
https://dl.dropboxusercontent.com/u/73381291/Tee%20Options%20Savage.pdf