PA - Harrisburg - (Women's OUTDOOR) Tuesday SUMMER 2015 League Kickball · Female Social League
Mon
Tue
WedThuFriSatSun
Kickball365 League - Social Rulebook
Team Fees

Regular

$50.00

per player
Free Agent Fees

Regular

$50.00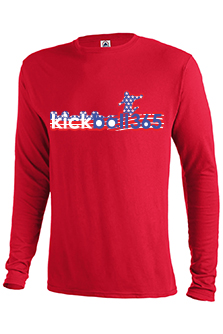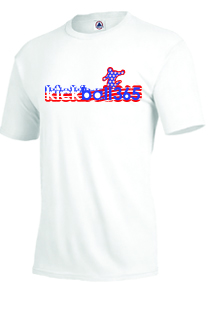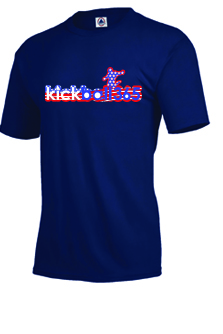 We are pleased to annouce our kickball365 Women's OUTDOOR SUMMER league coming July 14, 2015!!!


Questions? Email us at harrisburg@kickball365.com
Join the group here to keep up on news, pics, video and more:



Guidelines for Women's OUTDOOR League


-SPACE IS LIMITED TO THE FIRST 100 GIRLS THAT SIGN UP! DON'T DELAY

-Registration includes a regular season and playoffs along with a custom league tee and specials at our sponsor bar Arooga's before and after games


-Players can register as FREE AGENTS and be placed on teams, as small groups or as a full team

-If you would like to be placed on a team with a friend or as a small group please email us at harrisburg@kickball365.com. We will do our best to keep you together with friends


-Teams will consist of 14-16 girls
-10 girls will make up the defense but all team members must be in the kicking line-up
We will be using our Official kickball365 "Social" rulebook. (See Rules Tab Above)



Tentative Gametime Schedule:


6:20pm and 7:10pm Start times on 2 fields.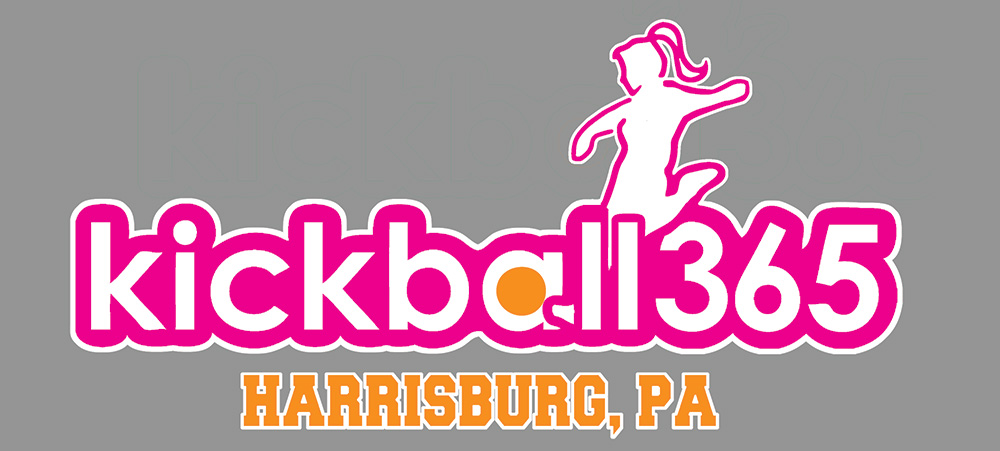 Field Location: ARMORY 1400 Calder Street Harrisburg, Pa



Sponsor Bar: Arooga's